Petronas
Leading global manufacturer of lubricants
PETRONAS Lubricants International (PLI) is Malaysia's national oil corporation, PETRONAS is a global lubricant manufacturer and marketer that manufactures and markets high quality automotive and industrial lubricants worldwide in more than 100 markets. Original Petronas oils:
Selenia - Fiat, Chrysler, Alfa Romeo, etc. Urania Blue - Iveco Syntium - MB original oils Ambra - New Holland originalAkcela - Case originalDoosan original oilsBobcat original oils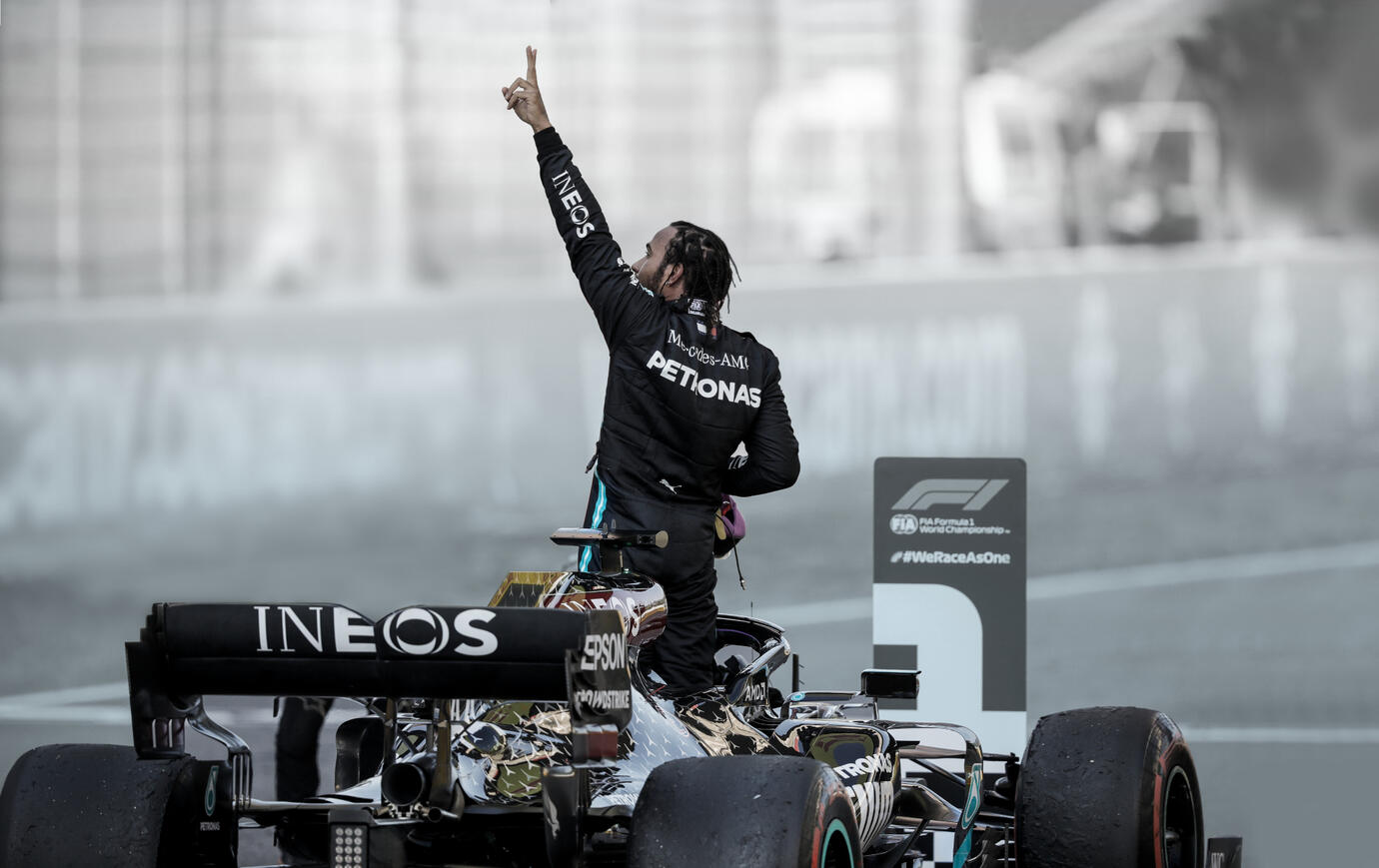 PETRONAS International lubricants, including the Syntium series, are used by the MERCEDES AMG PETRONAS Formula 1 team, a 7-time team world champion. Their ranks include reigning world champion Lewis Hamilton, who has become an individual world champion seven times.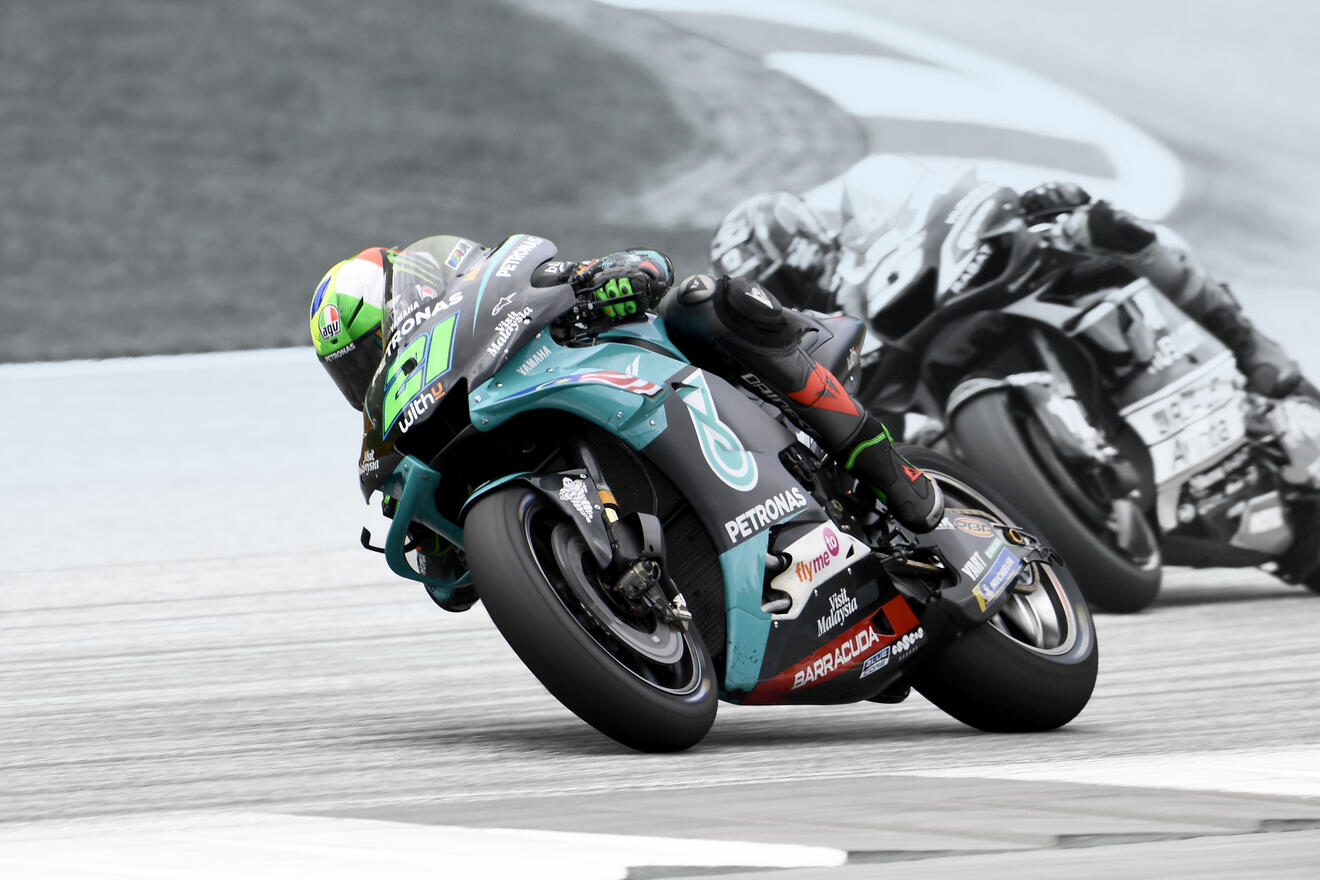 PETRONAS 'cooperation with the Sepang Racing Team of the Moto GP team will enable the development of the Sprinta product line and increase PETRONASE's global visibility as a specialist in the field.